---
About
"That look we see on people's faces in the crowd when they get the joke in the song – that's what we live for."
It's all Ed's fault really.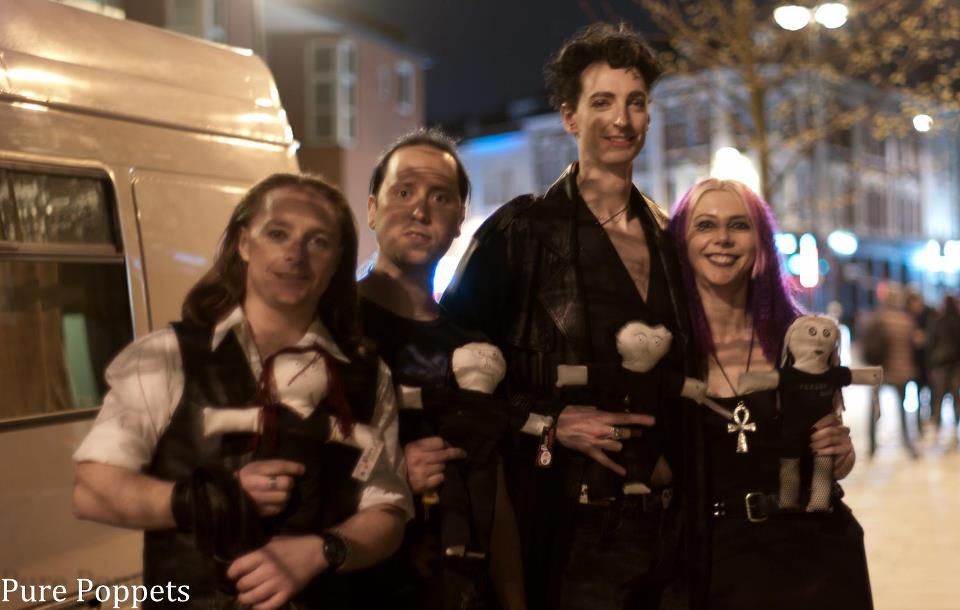 After giving up his band Jersey Kerb when he left Australia, he complained one too many times about the lack of music in his life. So down at the pub, his best friend pointed at three of his friends (who'd collectively taken far too many music lessons) and said, 'Just form a band already.' After a few Google spreadsheets and several pizza-based meetings, The Memepunks (rhymes with steampunk) officially formed in 2011 to play some covers for a laugh.
What started as adding a bit of accordion and kazoo into serious ballads quickly led to their signature irreverent mash-up style. No music genre is safe from snippets of TV theme tunes or shameless Rickrolling. Who else would give you 'Walk Like an Egyptian', 'Gay Bar', and 'Are You Gonna be My Girl' all rolled into one song? The 'Masters of the Mash-up' had found their groove.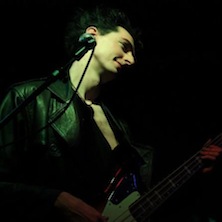 Edward Easton is a lifelong muso, classically trained cellist, vocalist and bass guitarist. Technical Wizardtm Paul Winkler plays drums and accordion and acts as the band's audio engineer, video editor and photographer. Psyche, formerly of AlterRed and Figment, is a classically trained pianist with a decade and a half of experience promoting gigs. Red McManus is really quite good with a kazoo and brings his stand-up comedy experience to lead vocals. Live gigs feature guest musicians such as guitarist Dave Winkler (Bordello Rose), vocalist Tasha Scott, and guitarist and sound engineer Sean 'the fifth Beatle' Purdy.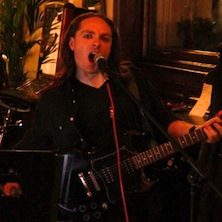 To date, The Memepunks have recorded two full-length videos as well as several live recordings on YouTube. They have gained a reputation as professional party starters performing alongside artists such as Voltaire, Professor Elemental, Abney Park and Rasputina. Headlining Slimelight and local London music venues, The Memepunks continue to search out new mash-ups and make more videos to surprise and delight.