---
News
The world has changed. We come, creeping out of our caves and remote rehearsal spaces to rock your worlds again. What even is this world again? What is music? What is life?

Come find out! We're supporting our good friend Voltaire again at Nambucca, Holloway in London.
Also supporting are ROME BURNS and BYRONIC SEX & EXILE.

Exclusive Discount tickets only £13 (+booking fee) instead of £15


—-> BUY TICKETS HERE

Saturday 16th April, 2022 – Doors open at 6pm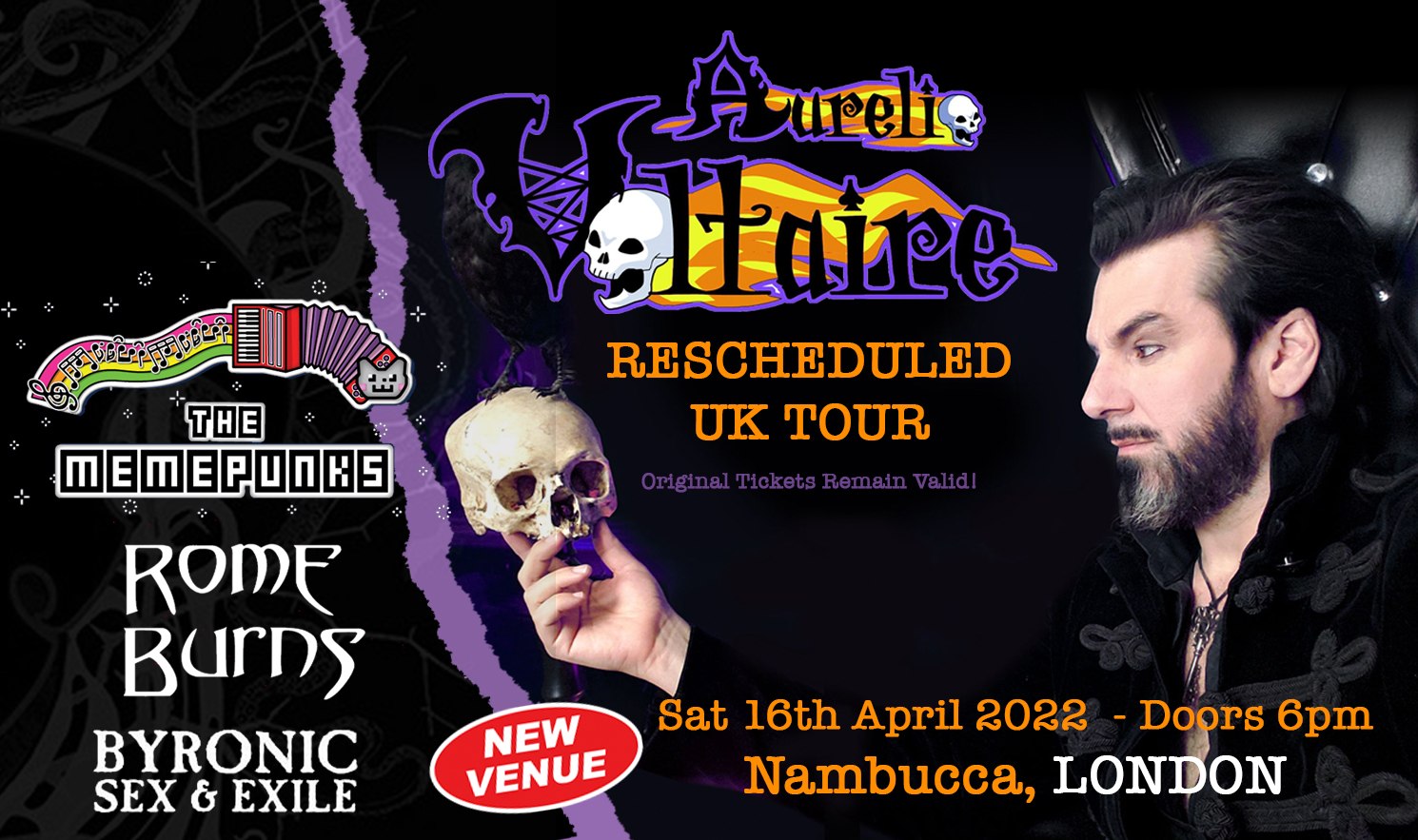 Our first gig of 2020! The Memepunks return to Electrowerkz on Saturday 1st February to support Rose McDowall (ex Strawberry Switchblade) and The Priscillas, with opening band All Flags Are Grey.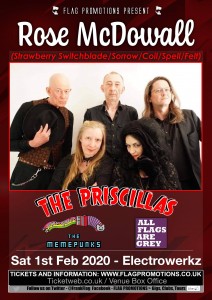 Tickets £16 plus booking fee Just £14 + 70p PayPal fee (£14.70) when purchased directly from the Memepunks! Includes admission to Slimelight, open until 7:30am.
NOTE PHOTO ID IS REQUIRED BY VENUE!
Tickets are also available in person from any of the Memepunks. Tickets purchased online will not be posted out, your name will be on the list.
The first 50 people to purchase an advance ticket will receive a FREE T-shirt!
Electrowerkz, 7 Torrens Street, Islington, London EC1V 1NQ. Doors open 7pm, The Memepunks are on second so arrive early!
Everyone's favourite tea-guzzling, pith helmet-rocking, chap hop impresario, Professor Elemental returns to Nambucca to perform tracks from his newest album, School of Whimsy, as well as favourites like All In Together and Cup Of Brown Joy. Support comes from madcap duo Victor and the Bully, w...
Read more ›
New York City's favourite goth/steampunk raconteur, singer-songwriter, animator and storyteller is back. Aurelio Voltaire will perform an up close and personal set at Camden's Black Heart on Sunday 29th April, and the Memepunks return to support him. Ticket sales are strictly limited so...
Read more ›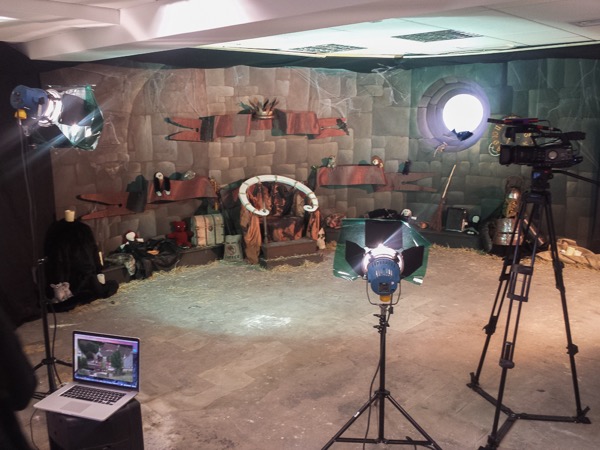 2018 is the year of music videos for us – we've got number of projects lined up for this year in a variety of locations. If you're interested in helping out as extras – let us know!
Saturday 2nd December The Memepunks return for our traditional December anniversary gig joined by our good friends, Manuskript and Fox*unt. First formed in 1990, Manuskript are the semi-official house band of Whitby Gothic Weekend. The energy and interplay between the six-member band onstage is infe...
Read more ›