---
News
Saturday 2nd December
The Memepunks return for our traditional December anniversary gig joined by our good friends, Manuskript and Foxcunt.
First formed in 1990, Manuskript are the semi-official house band of Whitby Gothic Weekend. The energy and interplay between the six-member band onstage is infectious and their dashing style and wicked sense of humour have charmed audiences worldwide for the best part of 30 years.
Rounding out the lineup are new kids on the block, Foxcunt. Art, punk, cider, riot (and questionable band name), Foxcunt have rocketed to notoriety in the nearly two years since their debut gig at the Silver Bullet. Let them add YOU to their personal network!
And of course, it's those wacky Memepunks with our genre-blending mix of mash-ups, kazoo solos, TV theme tunes and more.
The Islington, 1 Tolpuddle Street, N1 0XT
Doors open 7pm. (Pub will be open all day if you want to arrive early!)
Tickets £8 in advance, £10 on the door.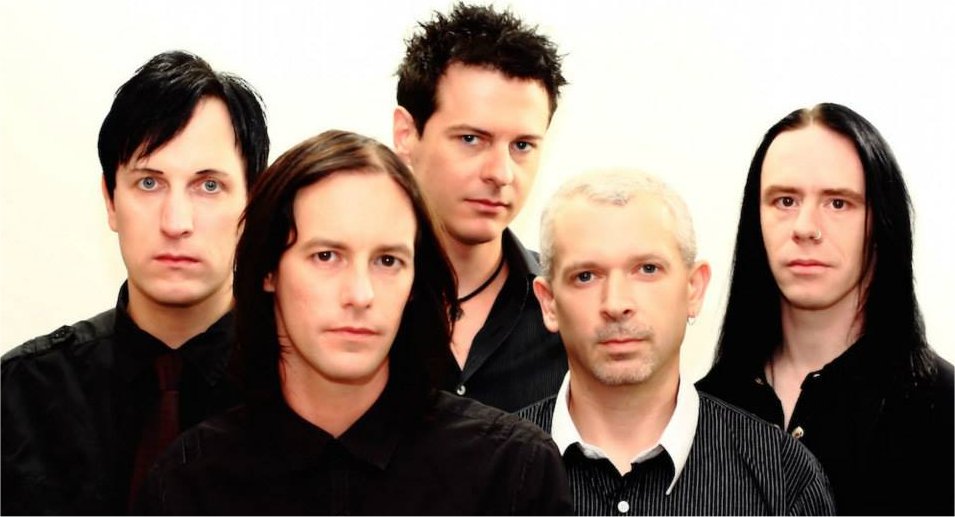 The Memepunks are heading north to Whitby this October, playing our first ever Whitby Gothic Weekend!
We're thrilled to make a guest appearance at the legendary 80s Night, now at Raw Nightclub. With DJs Kat and Simon Landmine playing the cheesiest of 80s tunes until 11:30pm and then a mix of goth and alternative until 3am. Don't miss this joining of forces for the most cheesetastic Sunday night ever! Admission just £2.50 before 10pm, £5 afterwards.
Facebook event info here.
London! The Memepunks have been quiet for a while. We've been in the studio laying down some of our tracks. But we're emerging briefly to make the long arduous journey to Archway for our first appearance at REPTILE – London's premier pan-alternative club night. Together with ...
Read more ›
Leeds, Yorkshire. Home of the Sisters of Mercy, March Violets… and long-running goth night Carpe Noctum. Since 1999 they've been bringing the best dark alternative bands to West Yorkshire, and in March 2017, The Memepunks will join their roster of illustrious alumni. Sandwiched between b...
Read more ›
Can you believe it's been five years since The Memepunks first unleashed their kooky covers and mash-ups on an unsuspecting group of friends at the Shaftesbury Pub? To celebrate, we've booked Nambucca, aka the nearest venue to our rehearsal space, and are planning a fun lineup with bands...
Read more ›
Aurelio Voltaire is back! The spooky singer/songwriter kicks off his UK tour in London on Sunday 1st May (Bank Holiday Sunday) at The Garage, and once again, The Memepunks will be there to support him. Rounding out the hilarity is Joe Black, king (or is it queen?) of dark, twisted cabaret. Buy your ...
Read more ›